BECOME A CYTO
Make mom proud
BECOME A CYTO
Make mom proud
BECOME A CYTO
Make dad proud
BECOME A CYTO
Make mom proud
BECOME A CYTO
Make mom proud
BECOME A CYTO
Make mom proud
BECOME A CYTO
Make mom proud
BECOME A CYTO
Make dad proud
BECOME A CYTO
Make mom proud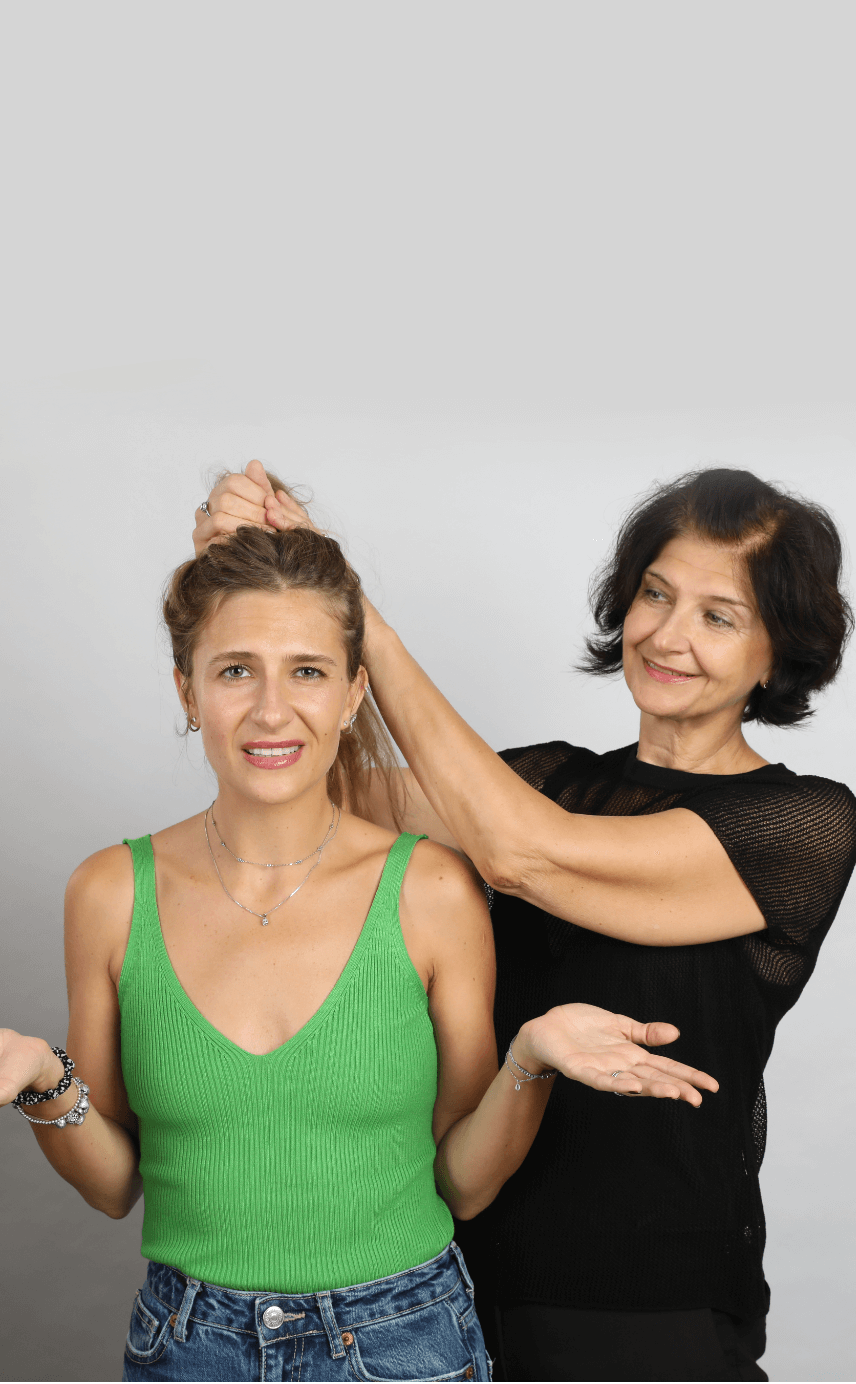 BECOME A CYTO
Make mom proud
"You can never understand one language until you understand at least two"
It's a common problem in drug development. Biologists and bioinformaticians don't understand each other.
We tackle this from day 1 at CytoReason. Our biologists, bioinformaticians, data scientists and engineers sit together in the same room and work on the same projects towards the same goal. After a while they start speaking the same language, complementing each other's work, and building something big together.
As a Cyto you'll work with a multidisciplinary on the industry's most burning questions. Along the way, you'll help the world's top pharma companies make groundbreaking discoveries and bring novel therapies to the patients who most need them.
The position may have been closed or the link is incorrect. You will be redirected to the careers page, if nothing happens click
here
.